Serving the Lord together.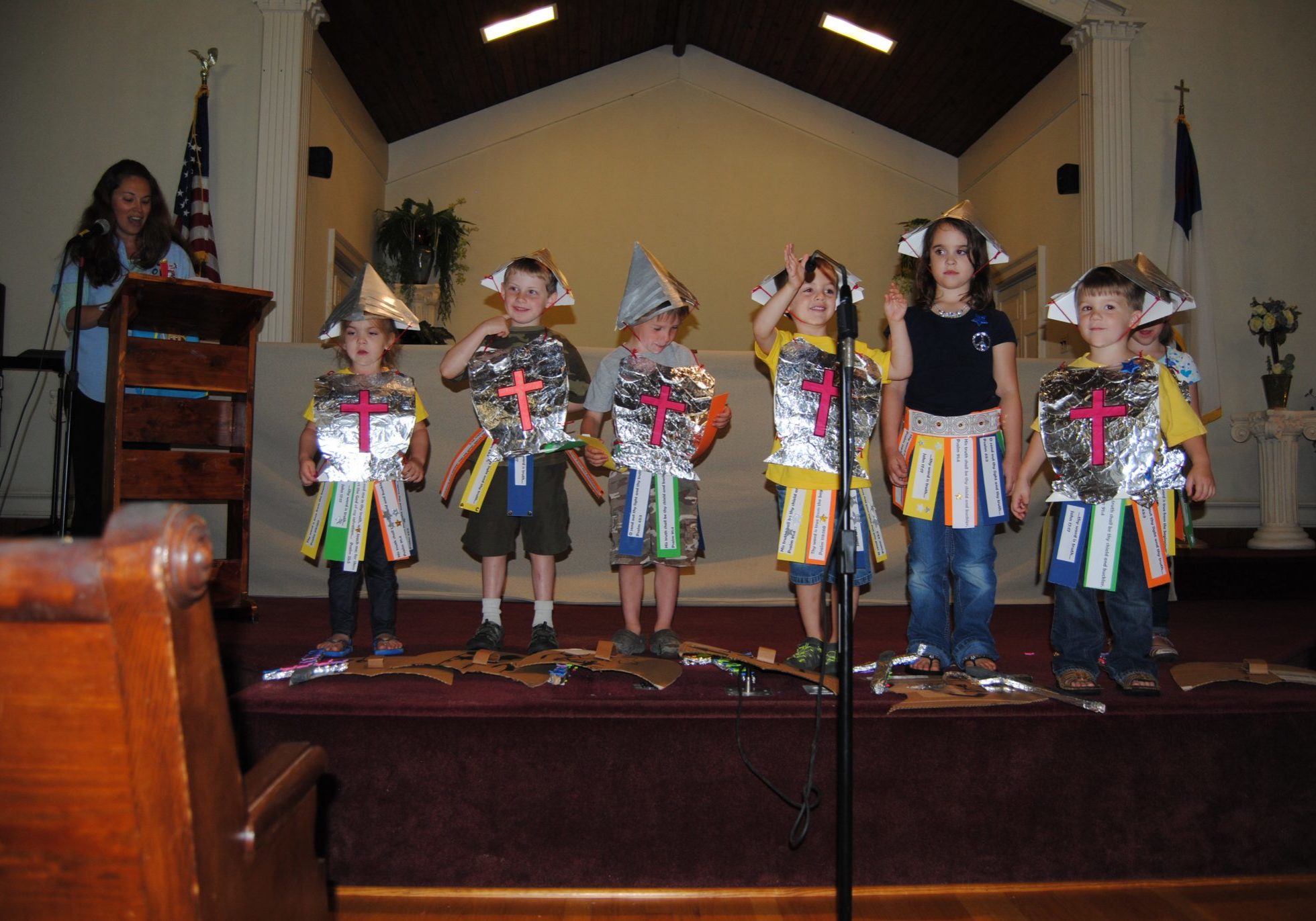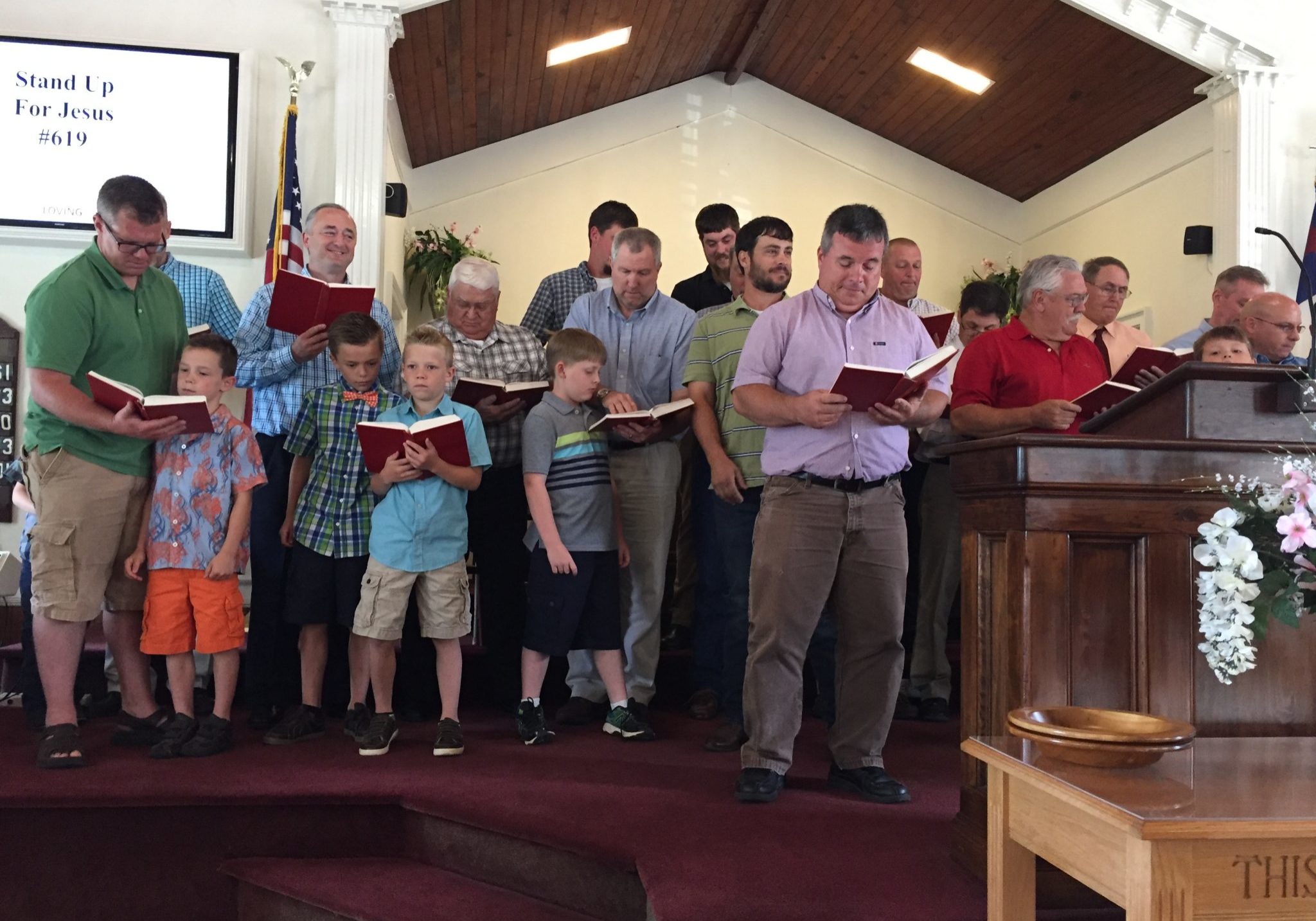 It is our burden to effectively serve the Lord by meeting needs through the power of the Word of God. Each of our respective ministries seeks to Glorify God by Exalting the Savior, Edifying and Equipping the Saints, and Evangelizing the Lost.
God has commanded His church to equip the saints for the work of the ministry.  During the Sunday School hour we seek to teach the whole council of God in a way that will prepare believers to face daily life with an understanding of God's Truth in practice.
There is a class for every age!
SUNDAY SCHOOL IS BACK!!!!
Our new Sunday Morning Schedule will be:
Sunday School at 9:30 am

Morning Worship at 10:30 am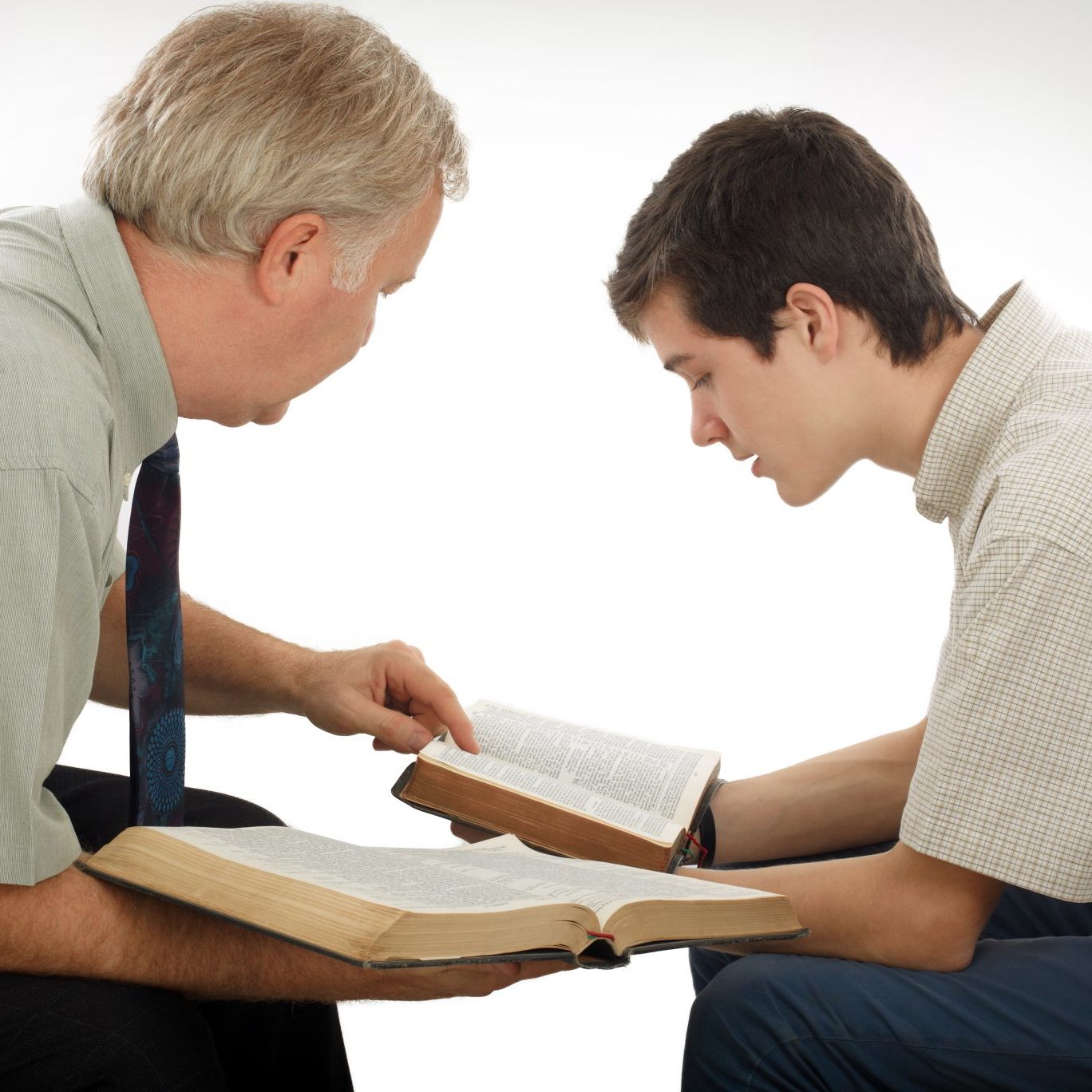 Nursery / Children's Church
CHILDREN'S MINISTRIES
Nursery: 9:30 AM (Sunday School) 10:30 AM (Morning Worship)
Children's Church: Please contact the church for more information on Children's ministry.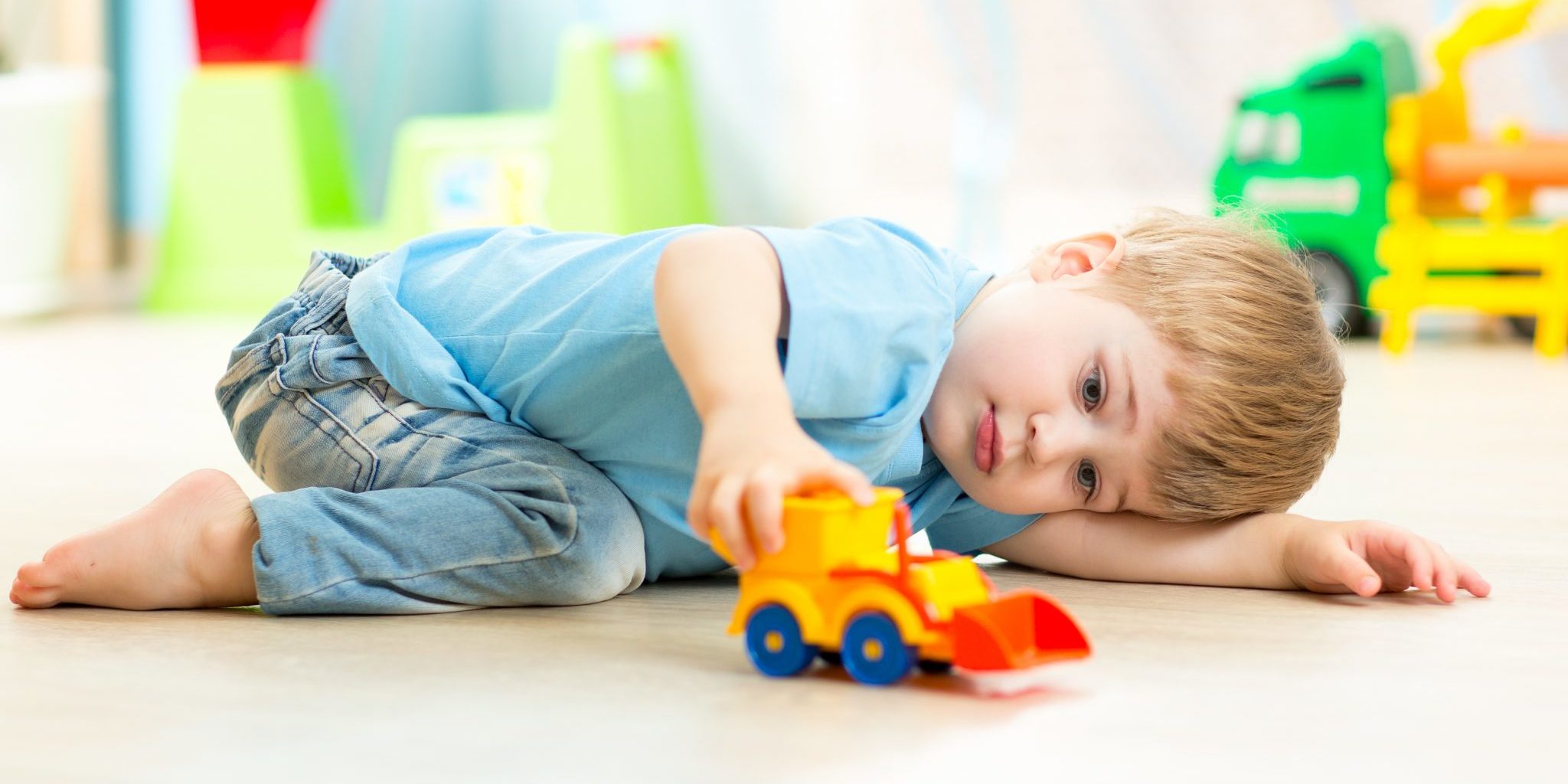 ADVENTURE KIDS!
Every Wednesday evening - 6:45 -8:00. (We follow the Powhatan school schedule)
The truth is that every day that we get to dig for treasure in God's Word-it is an adventure! We will discover places and people in the Bible.    
What those people did that pleased God and what they did that didn't!

• Life has its up and downs but God is always good.
• Learning that even when life is hard-we can still see God's blessings
• Even in the midst of life's ups and downs -we can still help others for God.
• Learning that even in the bad times -God is working things out for our good.
 There will be Bible stories -games -laughs -lessons -and tons of fun!
Adventure Kids
6:45 - 8:00
Meet Every Wed at the same time during the school year.
Adventure Awaits! Hope to see you there!
Paul challenged Timothy to "Let no despise they youth but be thou an example of the believer in word, in conversation, in charity, in spirit, in faith, in purity."
In addition to weekly Teen Sunday School (9:30 a.m.), our Teenagers enjoy a time of fellowship, games, Scripture Memory, and Bible Study each Wednesday at 6:45 PM. (September through May).
412 Teen's is a Youth Ministry designed to produce God-Focused, mature teenagers.  The materials encourage young people to focus on their God that they may know His glory, grow in His glory, and show His glory to those around them.
Kevin Wingfield (our youth leader) would love for your teenager to join us this Sunday!  You can reach Kevin at sidtiancam@juno.com ormtmoriahbaptist@gmail.com.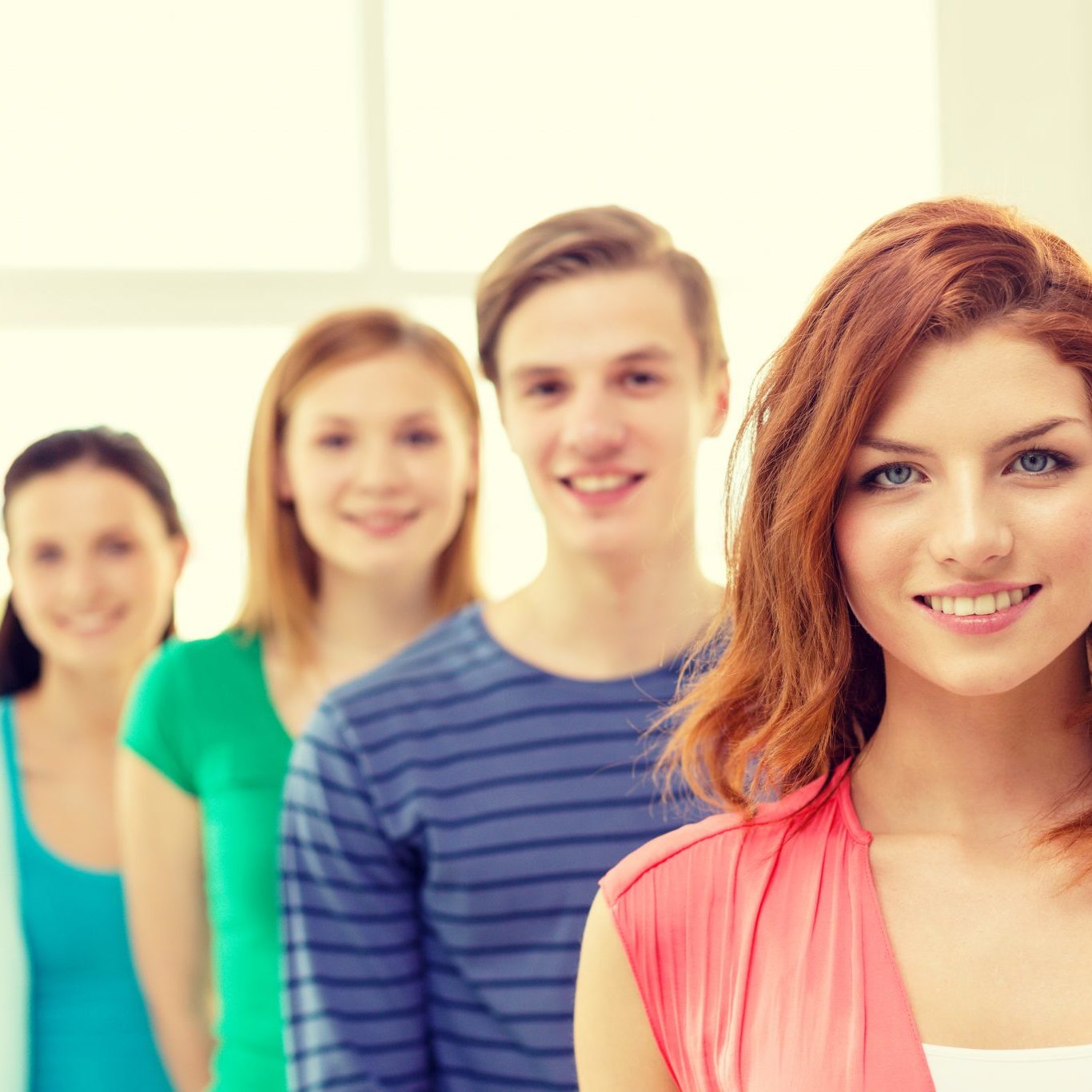 Ladies Bible Study
LADIES BIBLE STUDY - New studies coming soon!!
Alicia Alvis can be contacted at AliciaAlvis1@gmail.com. 
A special time for fathers and sons - breakfast, study of the Word, and prayer. 
Men of Faith—Check back later for more dates.
Singing to yourselves in psalms, hymns, and spiritual songs is the focus in the choice of congregational, choir, and special music.
God's glory, not man's entertainment, is the guiding principle that allows us to worship together in praise and testimony.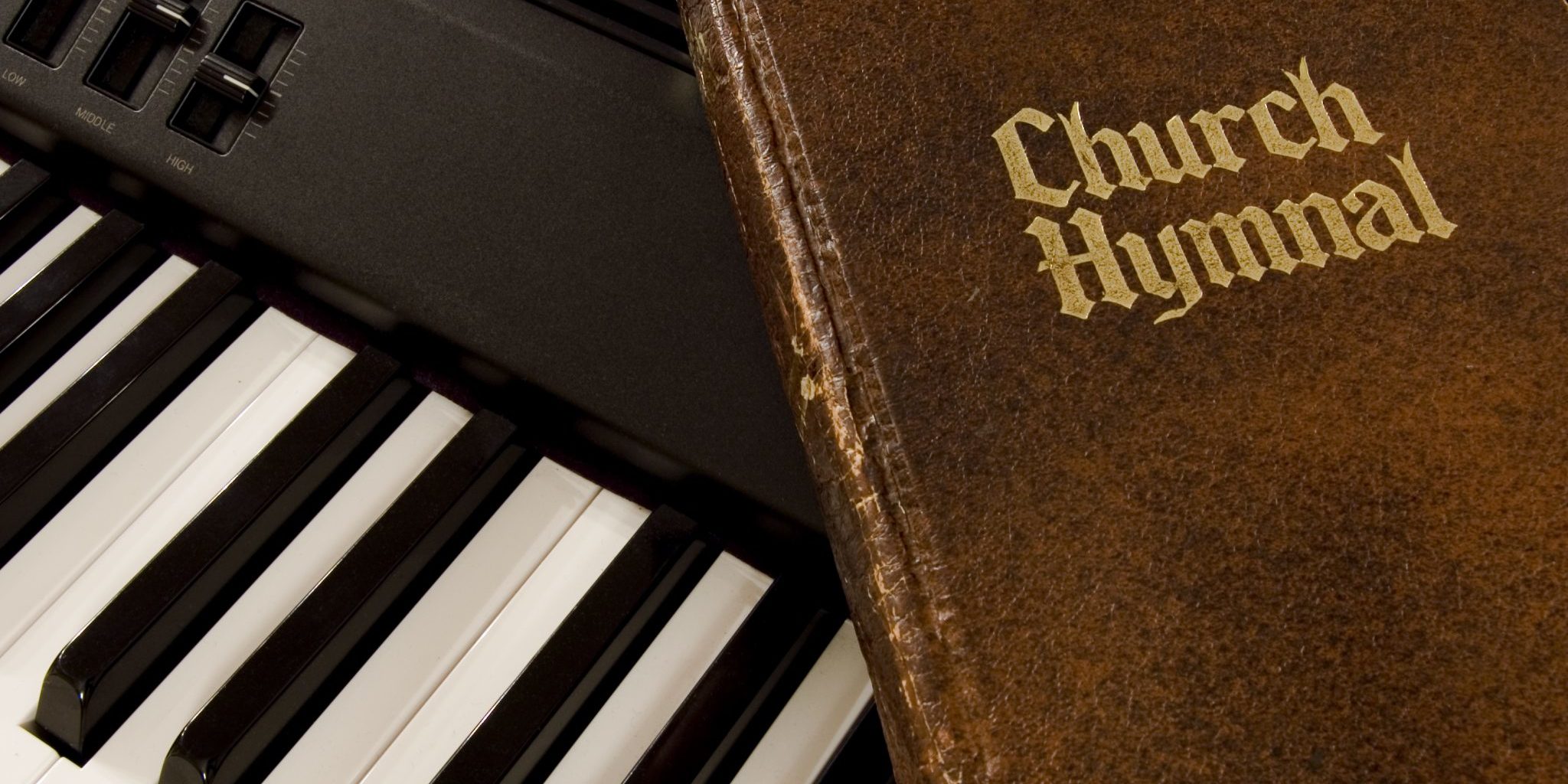 Vacation Bible School 2023
Pastor Thomas Alvis extends a cordial invitation to all youth ages four to eighteen, regardless of denomination, to participate in this week of special activity.
Everyone is invited to bring a Bible and a friend.  For further Vacation Bible School information see below or call 804-598-5328. You can also register online below.
COMING SOON TO POWHATAN VIRGINIA - Join the action at Mount Moriah Baptist Church, Powhatan, VA, for exciting Bible stories, crafts, games, skits, snacks, and prizes. Bring your friends ages 4–12th grade and join us each evening from 6:30 pm till 8:30 pm, July 23rd through the 28th. For further information call 804-598-5328.
Link to pre-register: